Pavers and Natural Wall Stone
---
Delivery of Pavers and Natural Wall Stone is Available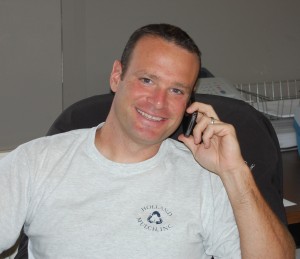 Holland Mulch, Inc. is a "Premier Authorized Distributor & Stocking Yard" for Cambridge Pavers & Wall systems. We offer a wide variety of service for your hardscaping projects. They include, but are not limited to, Classroom & Hands-on Seminars, product & color education, delivery & design assistance. We also have an extensive contact list of qualified hardscaping contractors available.
Please contact Joe Ferrario @ 302-765-3100 or 610-563-0032 for more information.
---
We host contractor "hands on" clinics
and classroom clinics biannually.
Please call for details.
Pavers
Holland Mulch is a distributor of Cambridge Pavingstones
Visit website by clicking here.
Click on Photo to enlarge
---
Natural Wall Stone
Palleted layered stone
Click on Photo to enlarge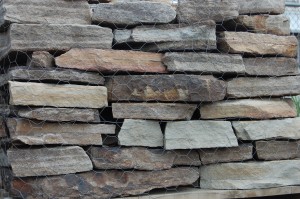 Laurel Hill 1″-4″ Pallets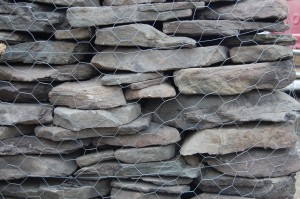 PA Fieldstone Pallets 1″-3″ (Gray)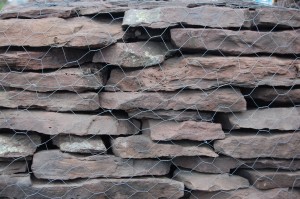 PA Fieldstone Pallets 1″-3″ (Red)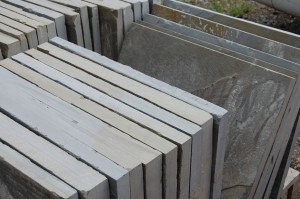 Bluestone 24×24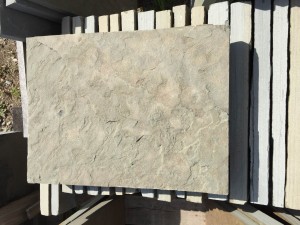 Bluestone 18×24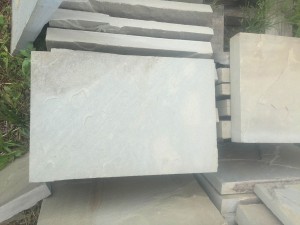 Bluestone 18×12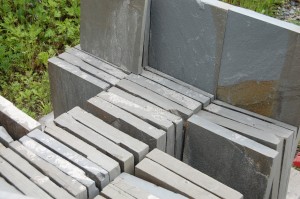 Bluestone 12×12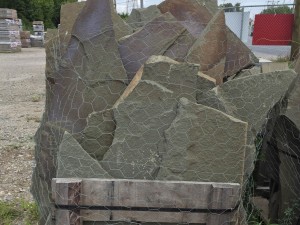 Pa. Irregular Flagstone Pallets
Belgian Block
Click on Photo to enlarge